"My aim is to provide you with an exceptional level of service to achieve the successful sale of your property."
When you list your property for sale, YOU choose the advertising package that best suits your budget and requirements.
"How will you market my home?"
A professional photographer will take quality photos of your property. The property will then be marketed for sale:
Signboard will be professionally installed

Placed on Western Australian and National websites:
All existing prospective purchasers from our electronic database who are looking to purchase within your property's price range and location will be contacted.
At all time during the sale of your property, we guarantee to keep you updated with:
---
THE 3 P'S FOR SELLING YOUR HOME!
When the time comes to sell your home, following the all-important three P's of selling – Pricing, Presentation and Promotion, can make all the difference.
Properties that meet the three P's generally sell within a shorter time period. The aim is to generate a high initial level of interest from buyers with a well-presented, correctly priced and appropriately promoted property achieving a faster sale. The longer a property is ultimately can compromise the selling price you achieve. Therefore, getting it right from the outset is crucial.
PRICING – GETTING IT RIGHT THE FIRST TIME
One of the most common reasons for a property not selling is due to it not being priced correctly. A property overpriced by as little as 5% of its true market value can receive little to no interest. It is important to create a high level of buyer interest, particularly in the first week of marketing.
To gain a good indication of the true market value of your property, when engaging a real estate agent, it is important to ask for independent information on recent sales in your area for similar properties within the last 1 - 3 months. Once you have decided upon the price, including the word 'negotiable' may provide some flexibility for homebuyers.
PRESENTATION – FIRST IMPRESSIONS COUNT
The street appeal of your property can essentially determine if a buyer will even step foot inside. It is important to ensure that the gardens and the exterior of your property is kept neat and tidy for the duration of the selling period.
Maximising natural light throughout by ensuring blinds and curtains are open with windows clean and streak-free. Kitchens and bathrooms are key selling points and should always be kept clean. Painting in neutral colours and de-cluttering will allow potential buyers to imagine themselves along with their furniture in the property. Less is more!
PROMOTION – BEING PROACTIVE
In the current market, your property should be marketed to the broadest number of potential buyers. This means utilising online marketing and particularly social media to its fullest extent.
When choosing a real estate agent, it is important to ask them to present a marketing strategy that will correctly target your property to potential buyers. For example, the property may appeal to investors and therefore the advertising should promote items such as the rental return and potential capital growth for investors.
Remember to be proactive not reactive! Time is money!
---
PREPARING YOUR HOME FOR REAL ESTATE PHOTOGRAPHY
To get the most from your photo shoot, it is important to prepare your house using the following tips:
Kitchen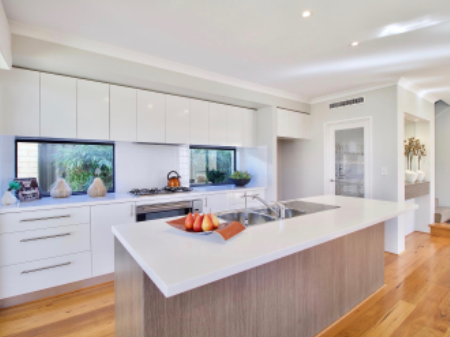 · Clear bench tops of food, dish racks, cutting boards and unnecessary items.
· Remove fridge magnets and other items off the fridge.
· Remove dish liquids, tea towels, soaps and plugs.
· Put away garage bins, brooms, mops and cleaning products.
Add a bowl of fresh fruit or a vase of fresh flowers
Bathrooms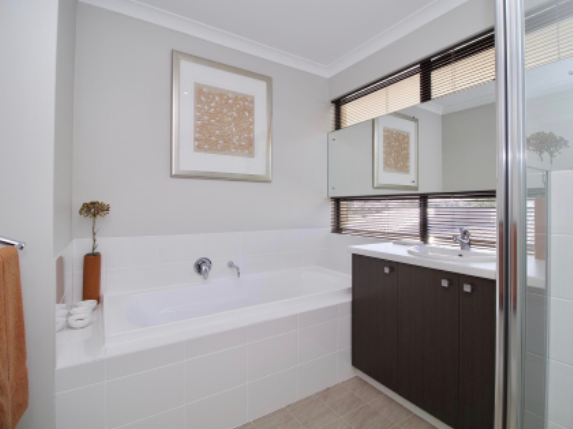 · Clear bench tops of toothbrushes, soaps, razors and plugs.
· Remove all shower products and clean shower and screens.
· Remove rubbish bins, scales, bathmats and laundry baskets.
· Close toilet lids, remove toilet brush and spare toilet rolls.
Put out fresh towels, folded and hung neatly on rails
Bedrooms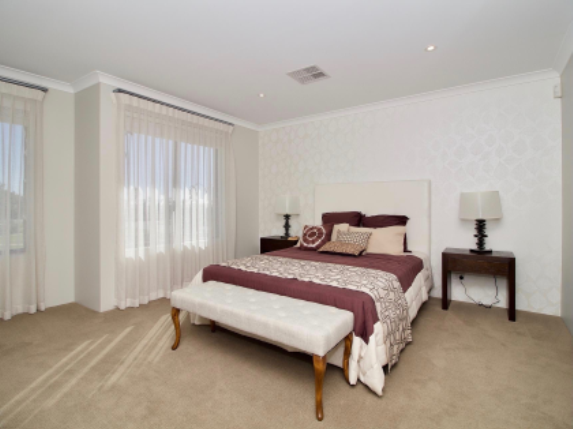 · Clear away clothes, shoes and laundry baskets.
· Remove books, tissue books and jewellery from bedside tables.
· Remove portable fans, heaters and rubbish bins.
· Tidy up study desks, remove excess toys and posters.
Make your beds with your best bed linen and thickest pillows
General Interior Presentation
· Remove door mats, floor mats and pet items.
· Clean windows and mirrors, dust surfaces, vacuum or mop floors.
· Open curtains and blinds and turn off ceiling fans.
· Make sure all light bulbs are working and turn on all lights.
Straighten tables and chairs, arrange cushions attractively
Outside the House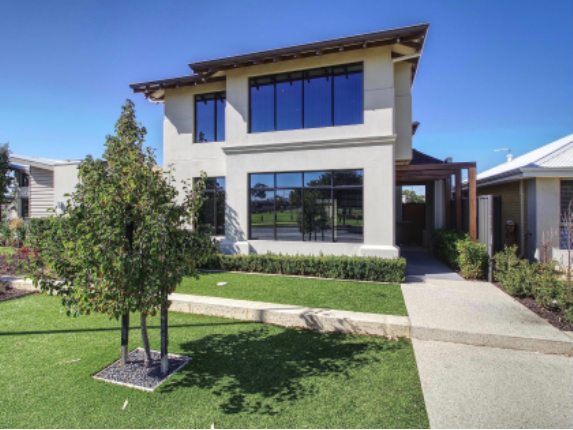 · Remove vehicles from driveway and house front.
· Move wheelie bins so they are not visible from the street.
· Put away garden hoses, tools, toys and bikes.
· Mow lawns, add mulch and colour to garden beds.
Contain pets in the garage or out of sight